Welcome to the Walsall Rotary Club website. Please see below for the latest news and information.
Walsall Rotary Club is active in supporting local and international charities and is also a place to enjoy fellowship with others who want to help their community.
Below are pictures from Letters from Santa Christmas 2020.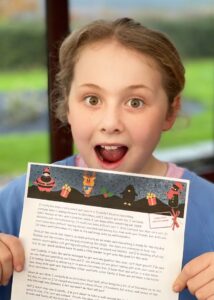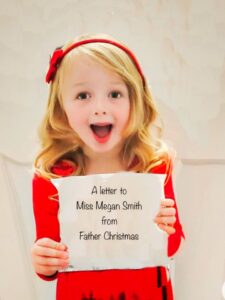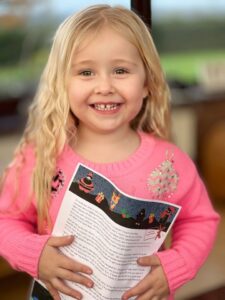 Walsall Rotary Club is a place for fellowship and giving.