Welcome to the Walsall Rotary Club website. Please see below for the latest news and information.
Walsall Rotary Club is active in supporting local and international charities and is also a place to enjoy fellowship with others who want to help their community.
SANTA COLLECTIONS FROM MORRISONS ,REEDSWOOD and SANTA STREET COLLECTIONS have raised a massive £11,900 which will go to our supported charities throught the year. This is a fantastic effort by all Rotarians and friends and Sea Scouts and friends who supported us immensely, thanks to the generous people of Walsall.
From the Money raised by the Walsall Rotary Centenary Challange
A cheque for £5,600 is presented to Rina Guddu from Walsall Heartcare by Richard Hughes.
This donation will go a long way to keeping Heart Care supporting local people with heart and lung disease. Well done to everyone who took part in the Centenary Challenge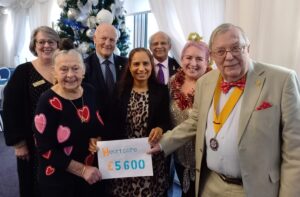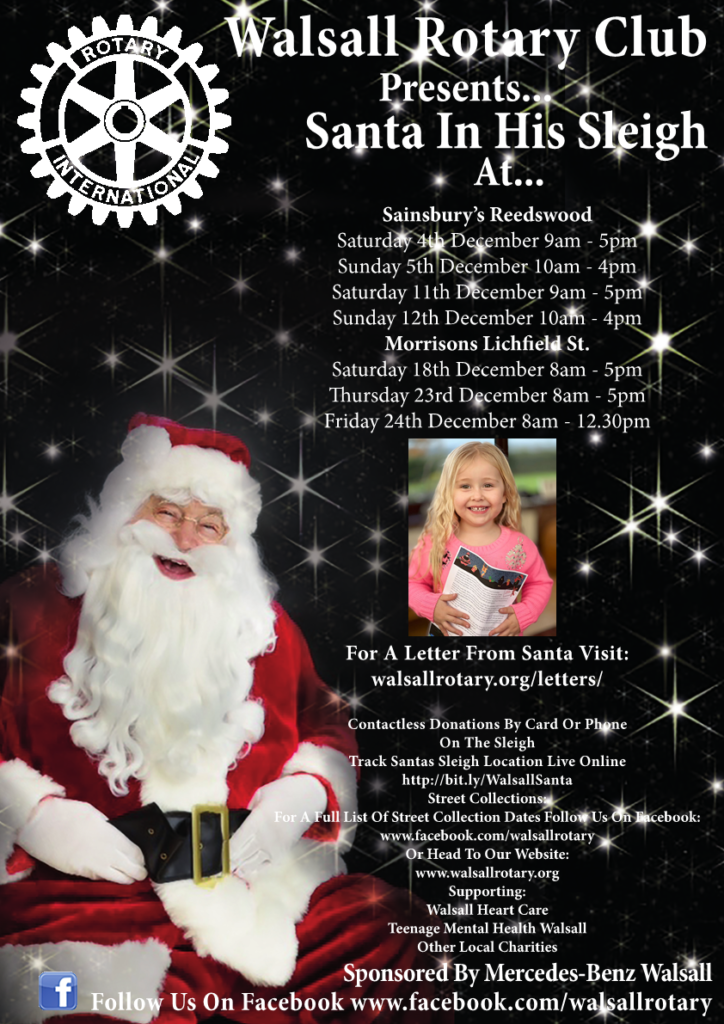 The Santa Street Collection 2021 details can be downloaded from here.

Santa street collection 2021
Walsall Rotary Club started a letter from Father Chritsmas in conjunction with Bloxwich Rotary Club for Christmas 2021.
Below are pictures from some the delighted children who received the Letters from Father Christmas 2020.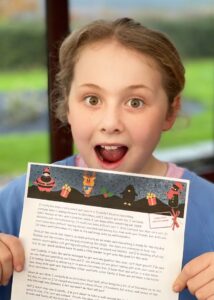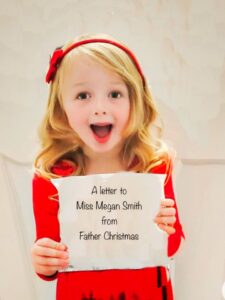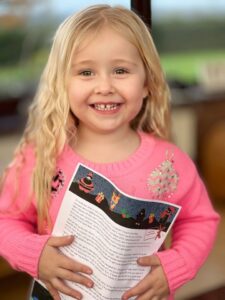 To send letters to your children and grandchildren click on the link below.


santa@walsallrotary.org